Comissioned Portrait of YOUR Pet!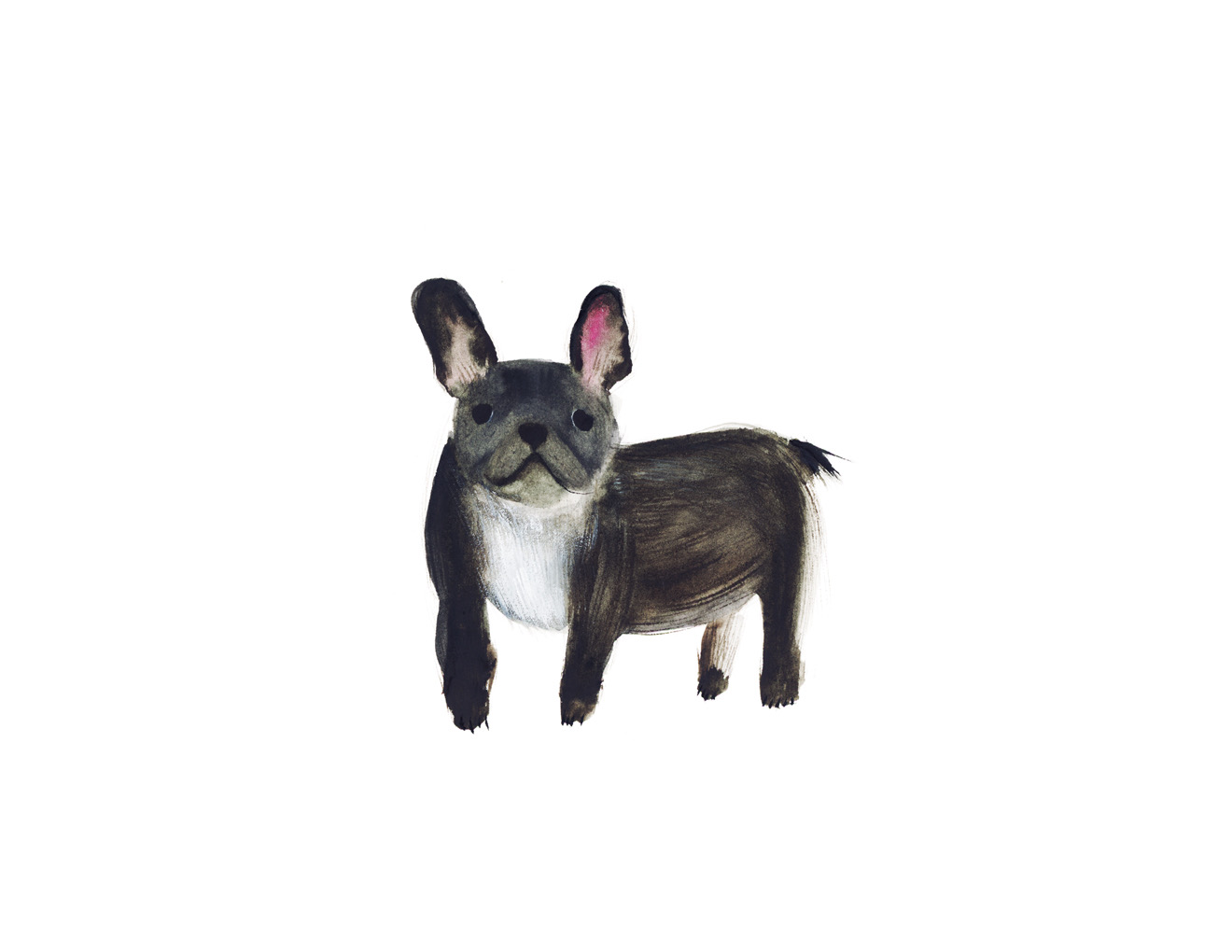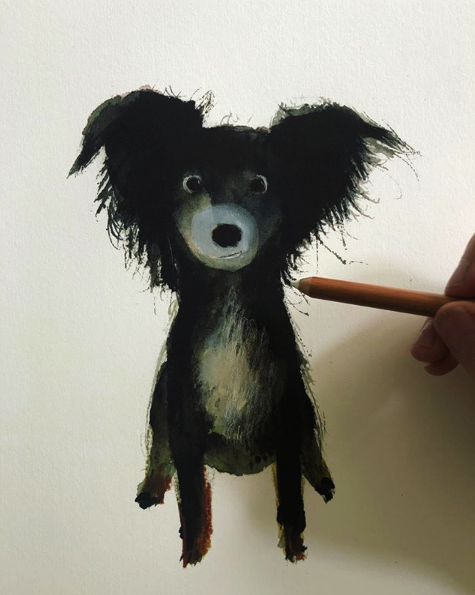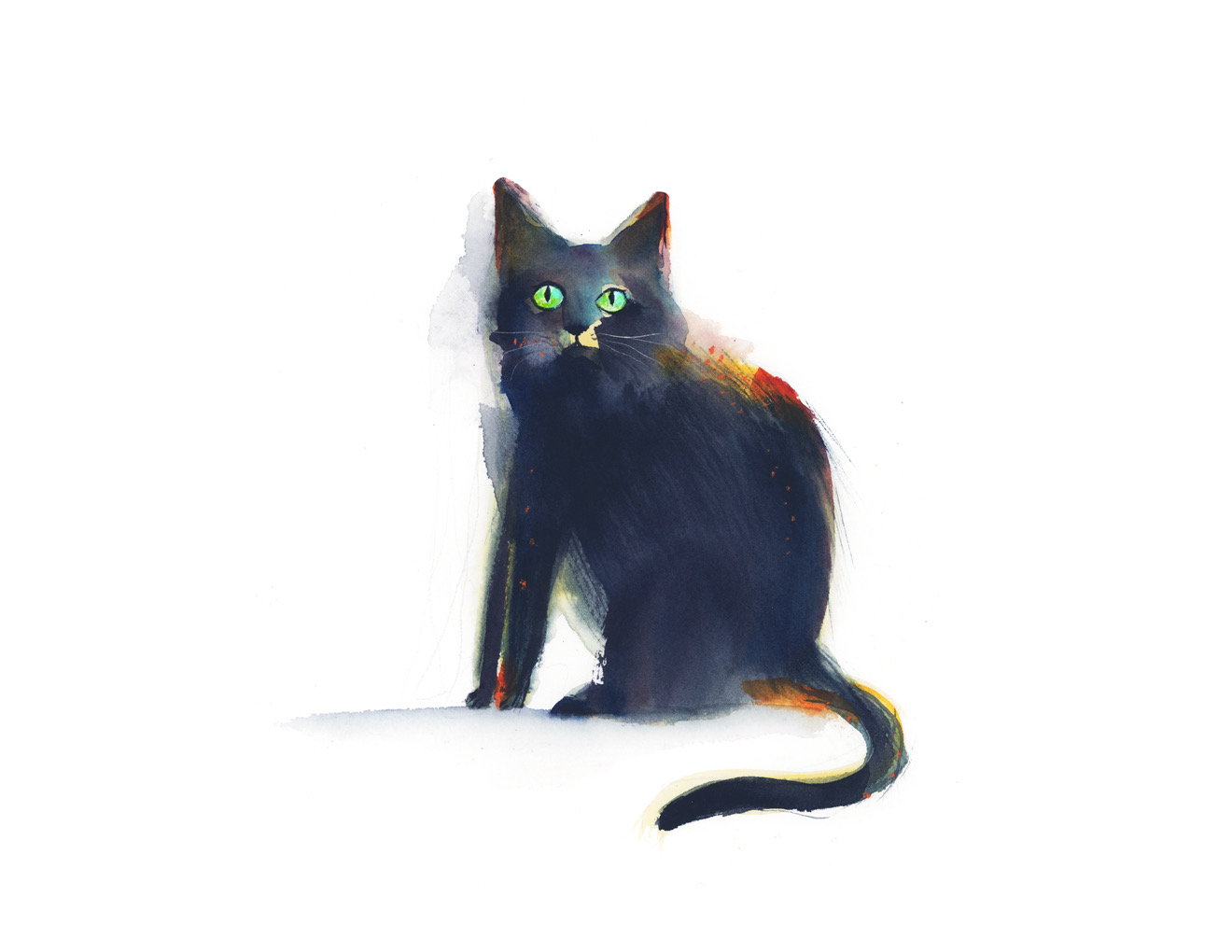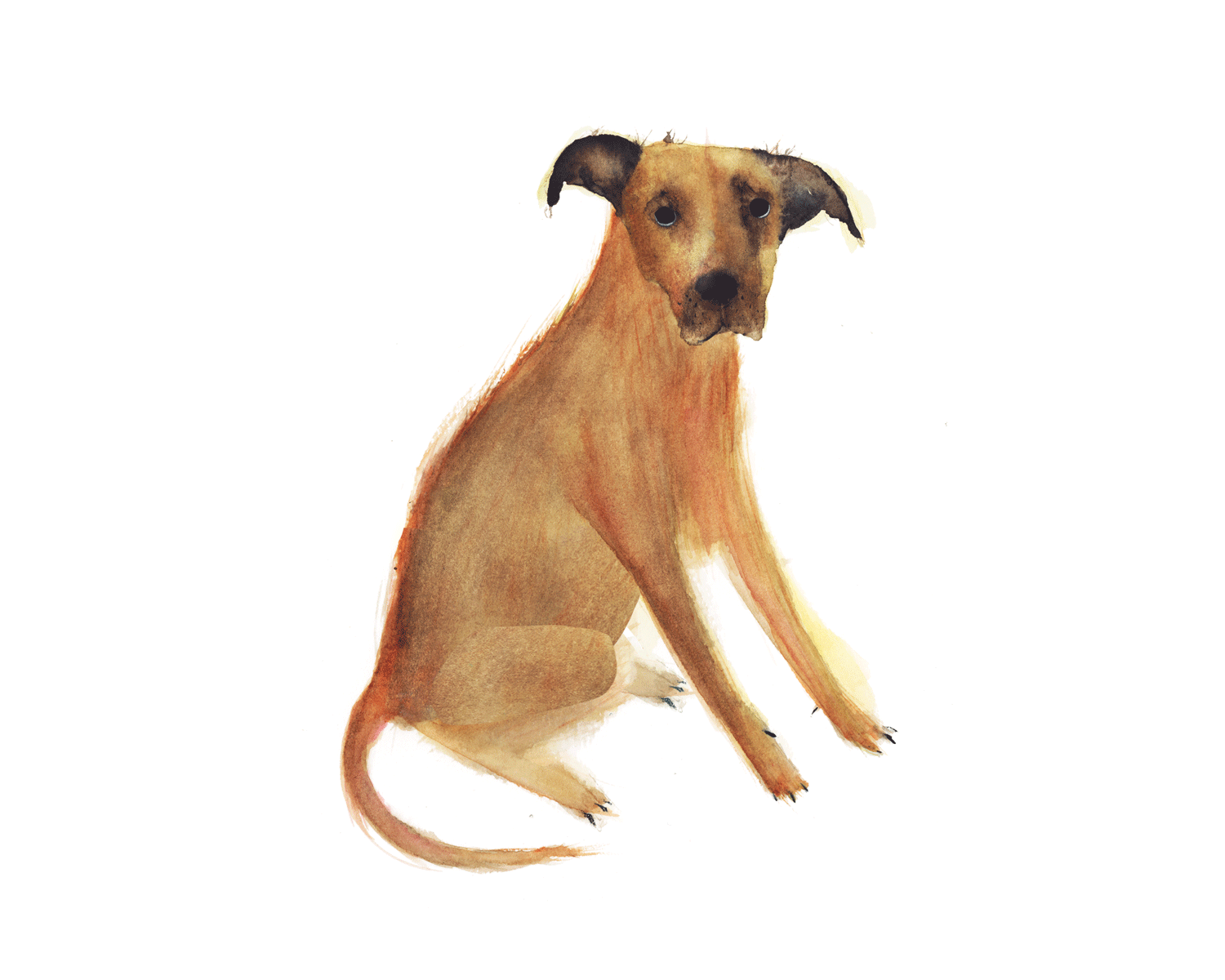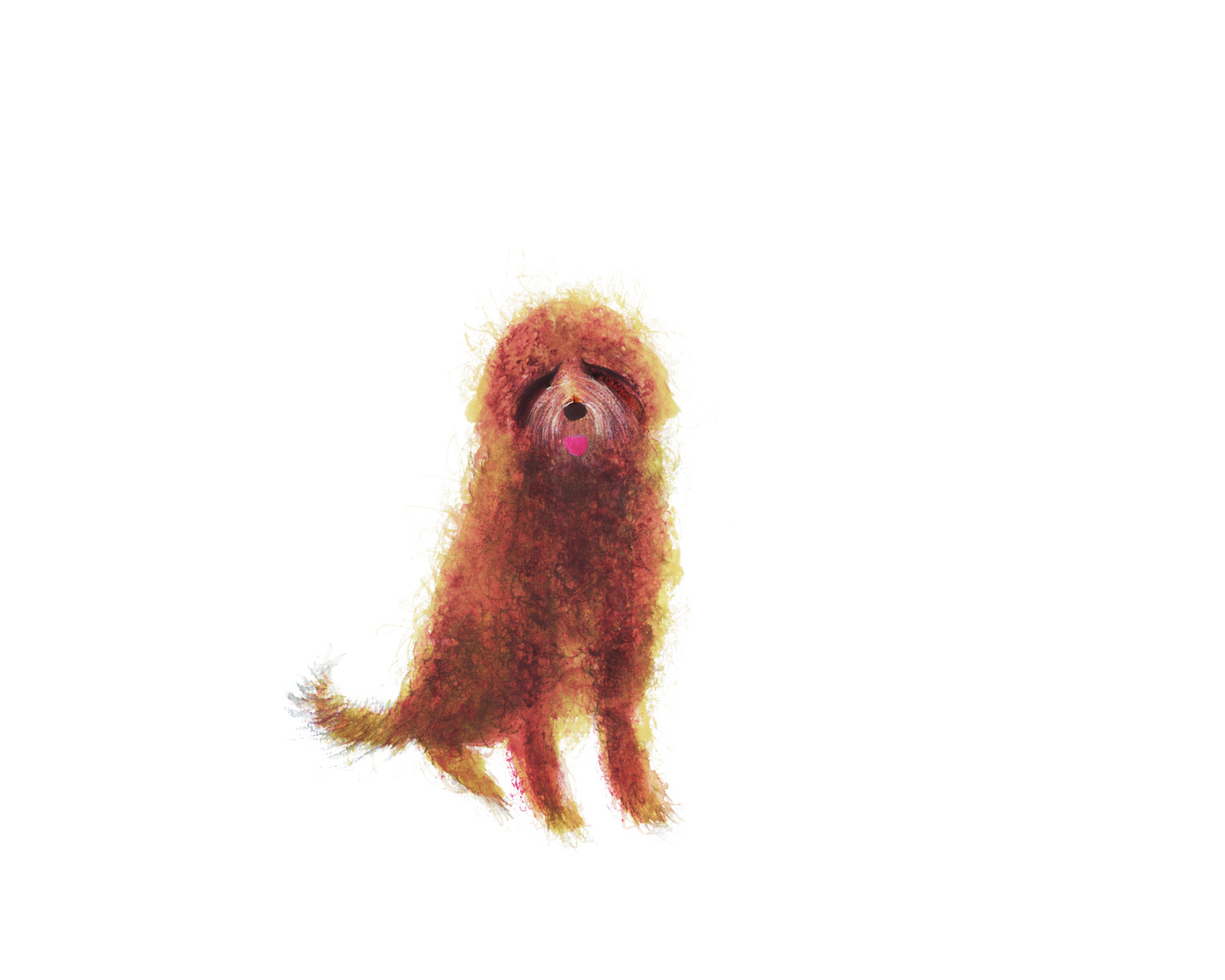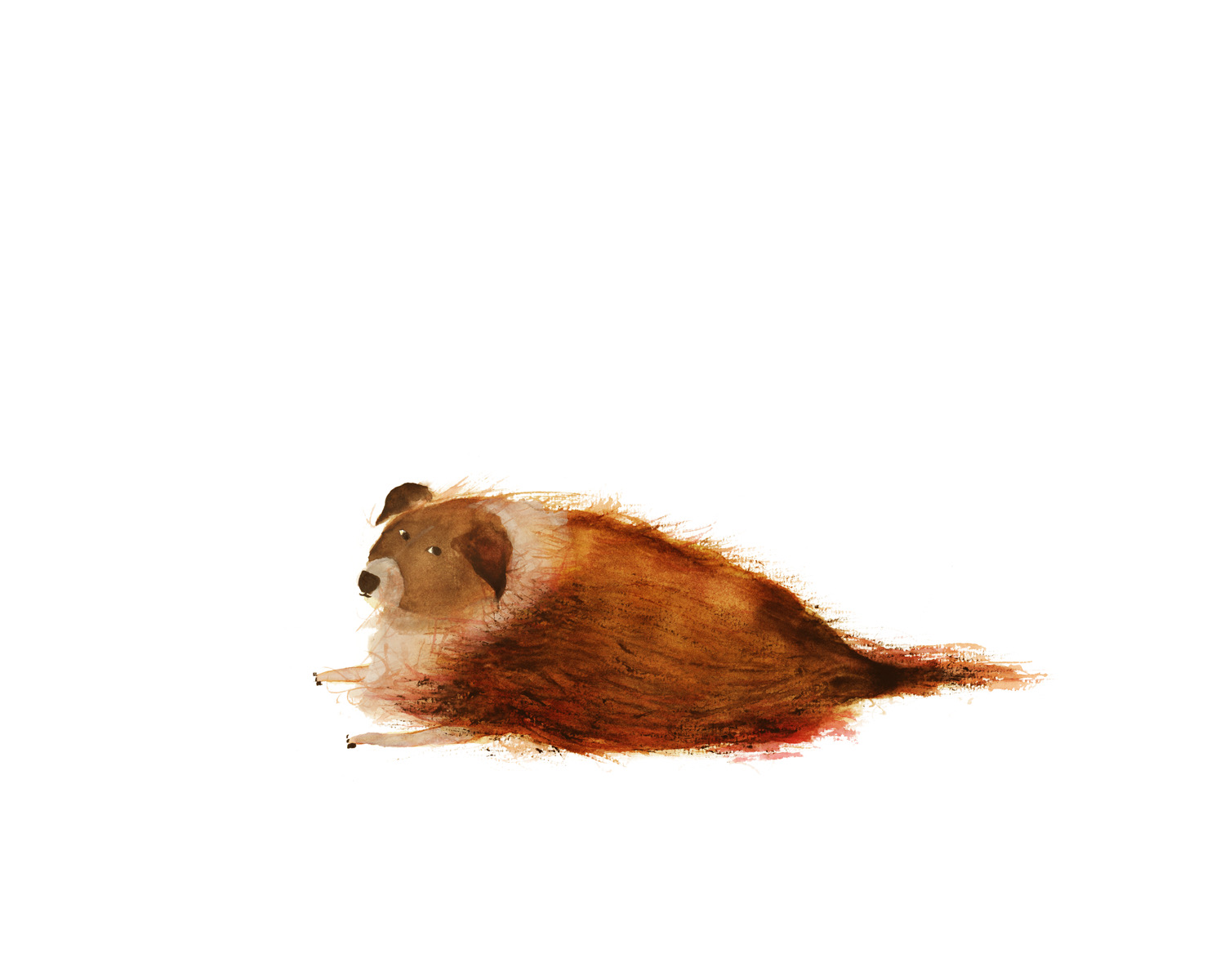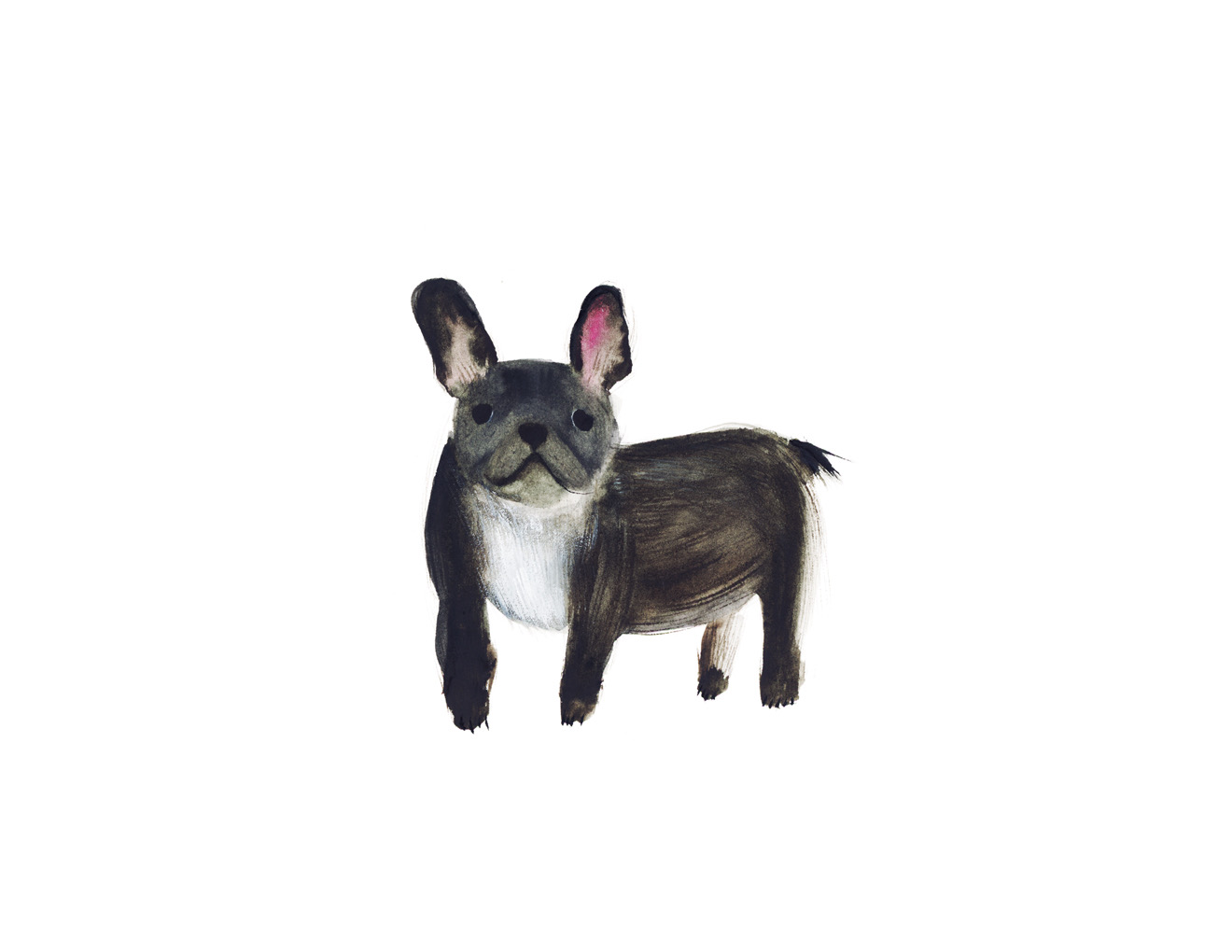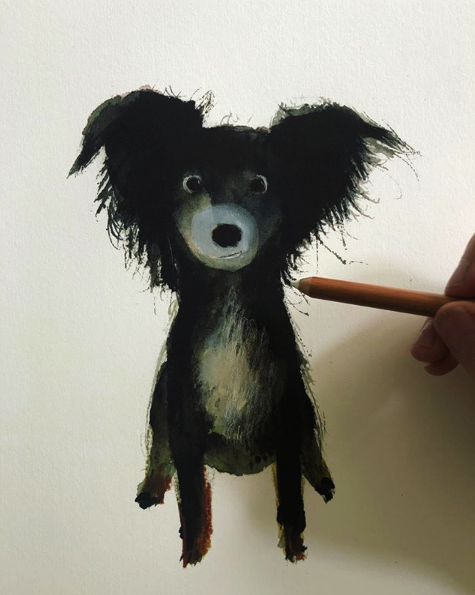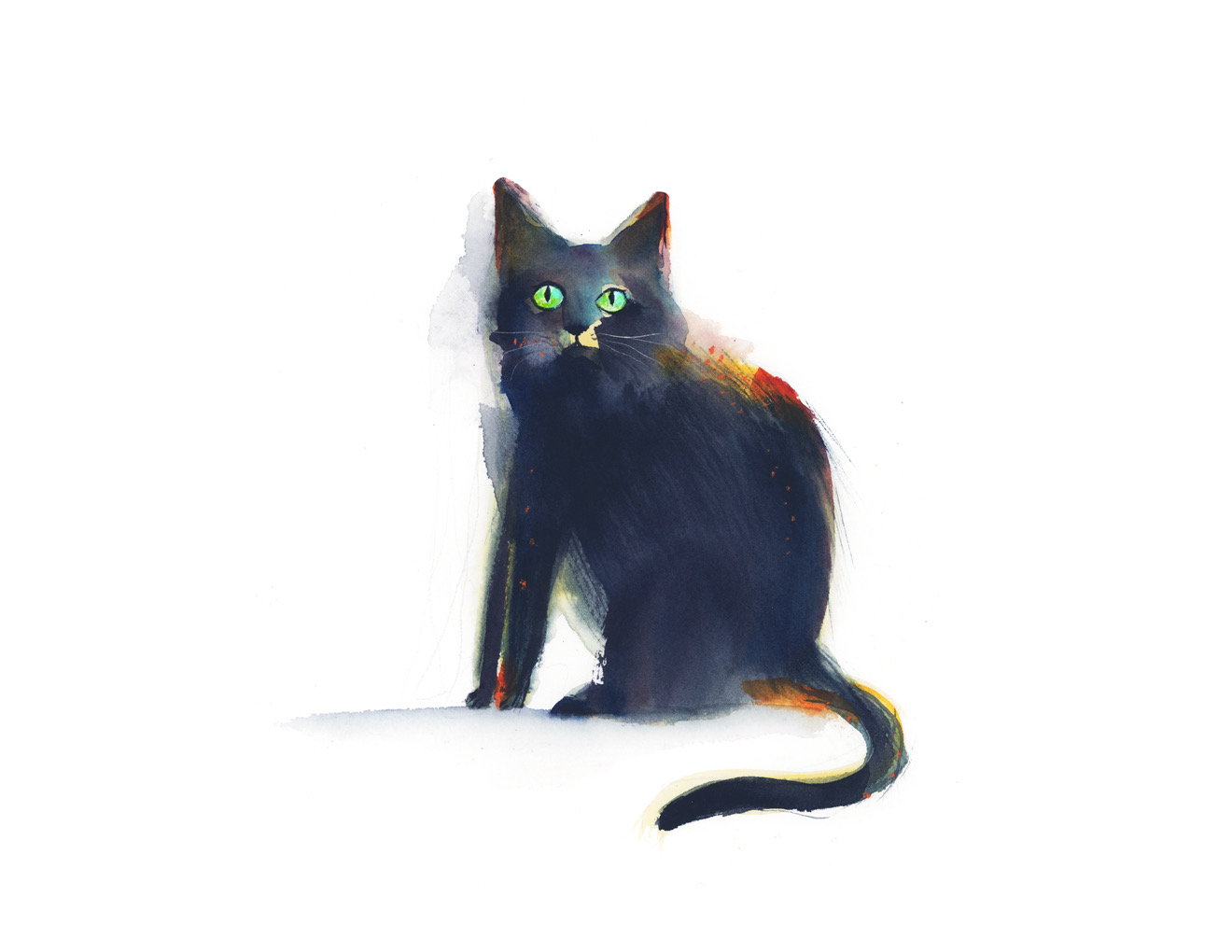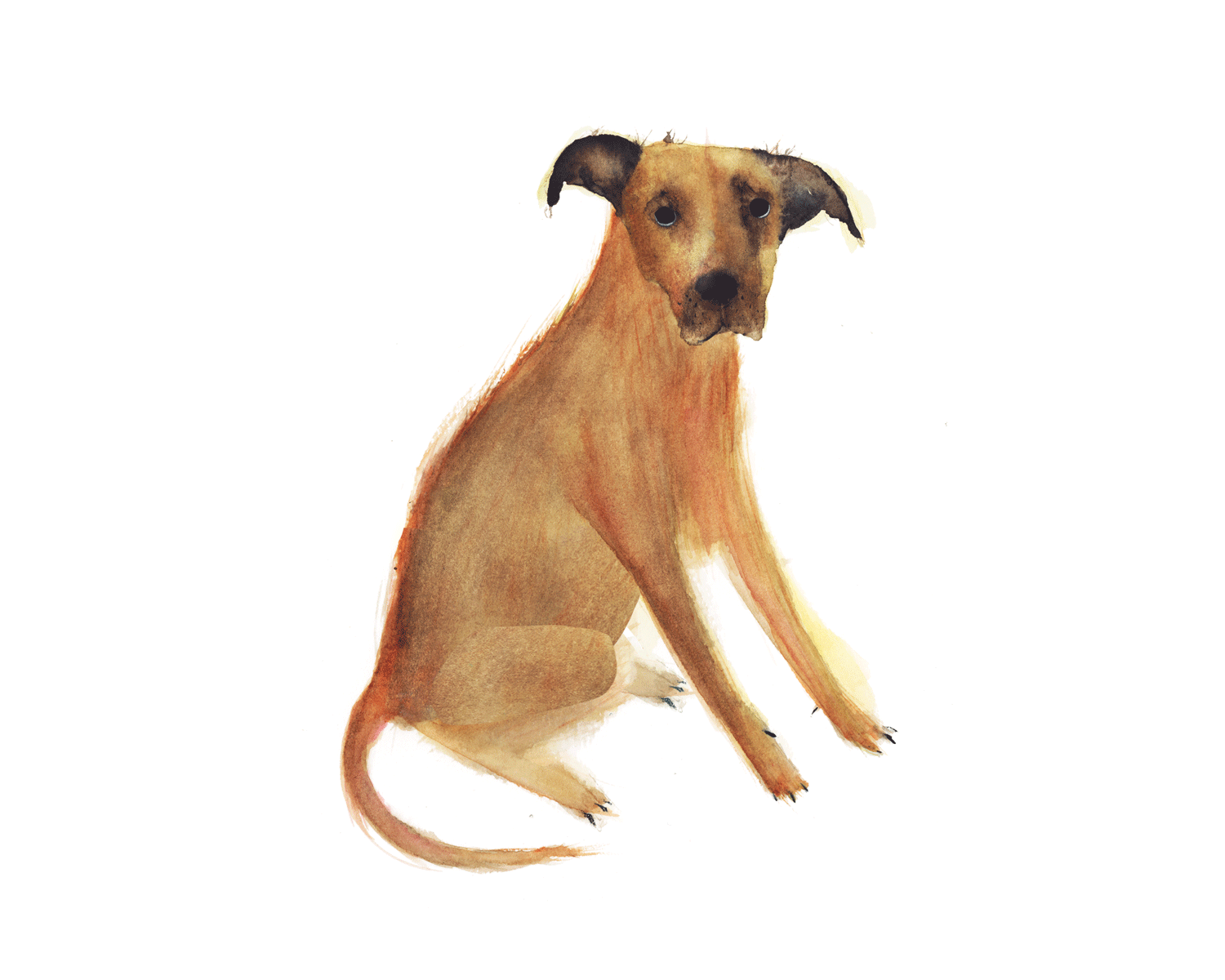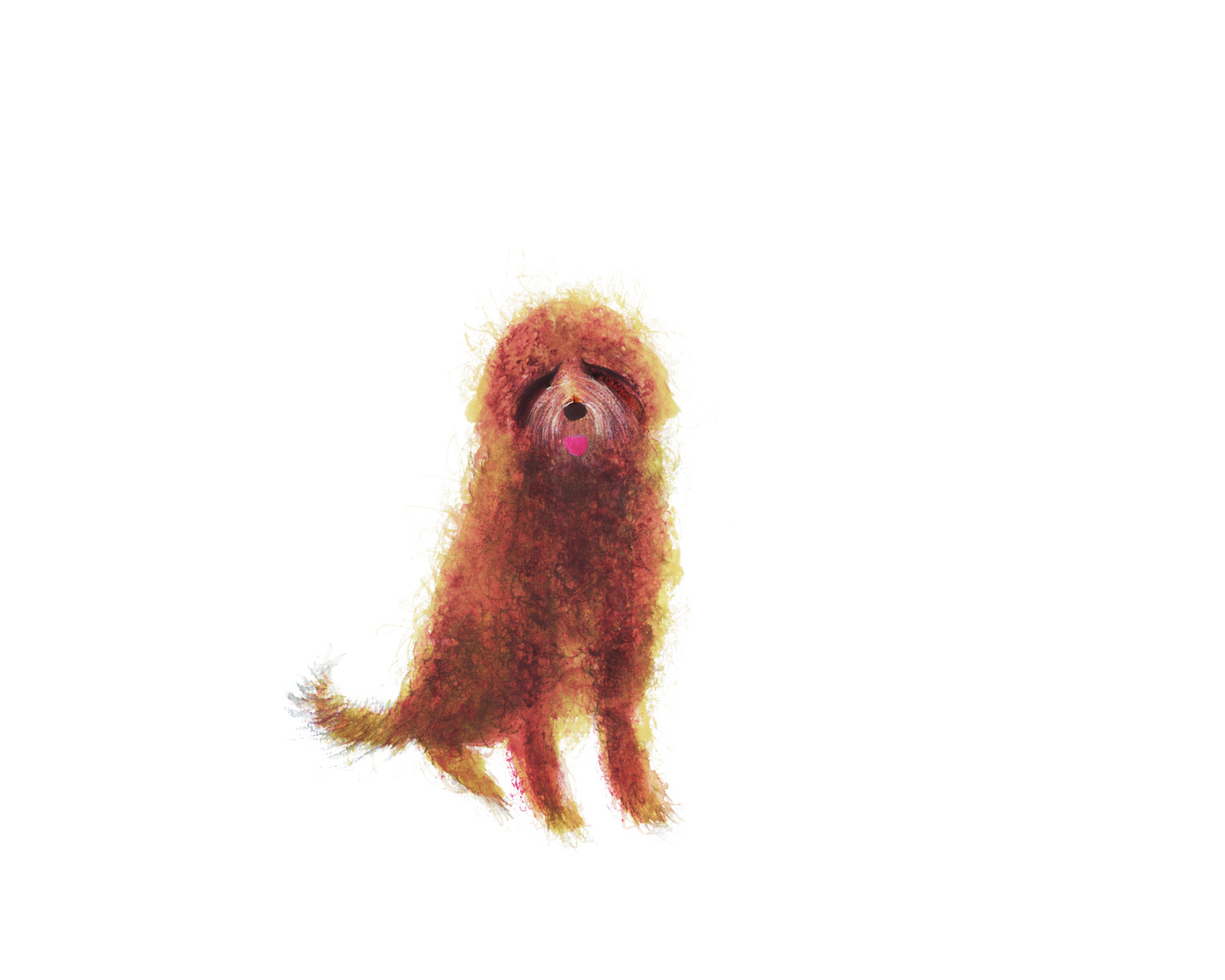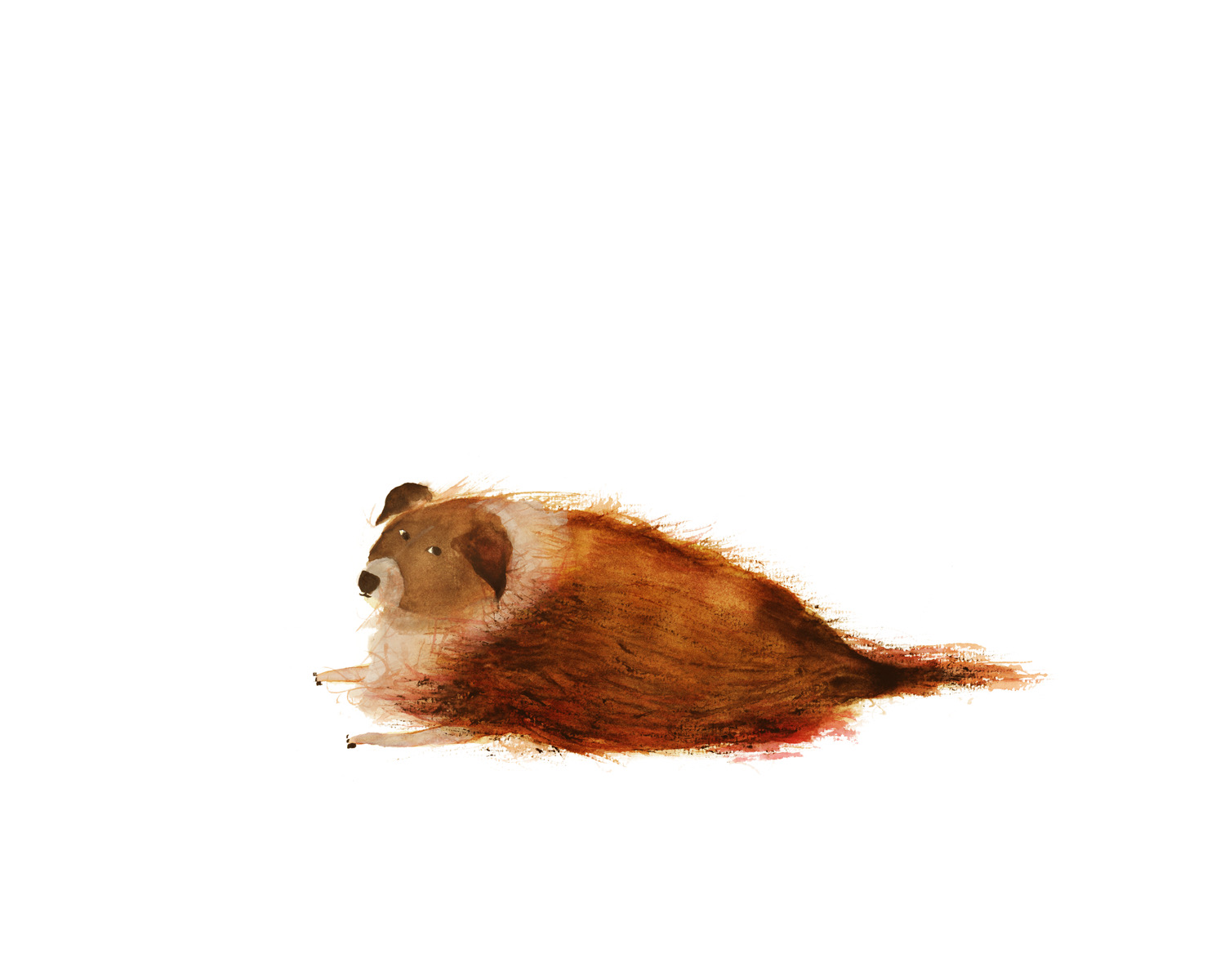 sale
Comissioned Portrait of YOUR Pet!
Commissioned piece of your precious pet! Anything goes- Dogs, cats, horses, llamas, iguanas, hamsters, the neighborhood raccoon!
Each portrait is can be either 8.5" x 11" or 13" x 19" with white space to allow for easy matte framing. I paint with watercolor and gouache, then composite my illustration digitally for collage. Each portrait is unique and original and capture the essence of your pet.
The final portrait will be professionally printed on velvet fine art paper with archival inks, signed by Cindy, then carefully packaged in a protective enclosure and sent to your address.
Please allow 3 weeks for your portrait. If you would like it sooner, we can arrange an expedited portrait in one week at an additional charge.
After you agree to the terms and check out, please send along 2-8 photographs of your cozy one to: hi@cindyderby.com
Questions? Use the contact form here
Thank you! I can't wait!